Your ingame username:[NG]Vsa[U]ce1
Date of Incident:6/July/2017
Ban reason:There must be a mistake because i can't see the reason.
Short Explanation Of Event: I think because i share fact about world and Video game while paying and some biological stranger ban me for sharing fact.
Reason why You should Be Unbanned :
Because i love share facts to other player in this "server" because stranger here are nice.
Screenshots: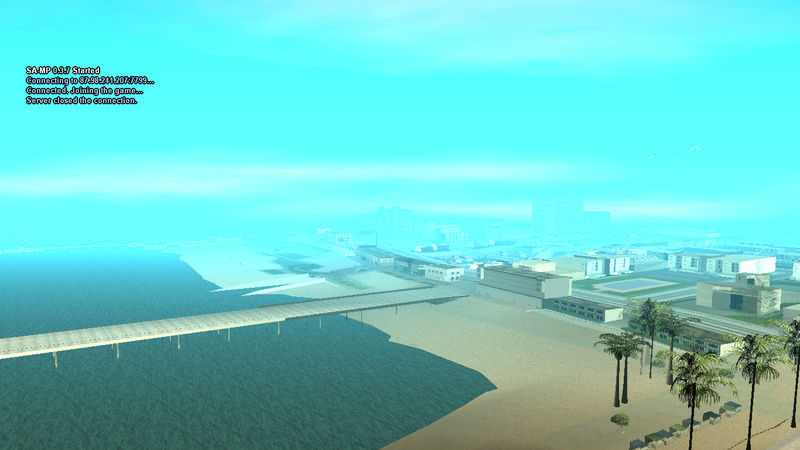 And as always,thanks for reading